Desfrutando da beleza de The Last of Us eu percebo que o fim está próximo. Que nada mais, nesta geração, será melhor do que isto. É o início do fim. Um final emocionante, majestoso e digno. É por isso que jogo videogames, por jogos assim. Que não só entretêm, mas que emocionam. Que te dizem algo mais, que proporcionam experiências únicas. Experiências que somam, que enriquecem o indivíduo. Grandes jogos ainda irão marcar o fim dessa era, mas nenhum será tão completo quanto esse. The Last of Us é uma obra prima. A Naughty Dog chegou a um patamar inigualável.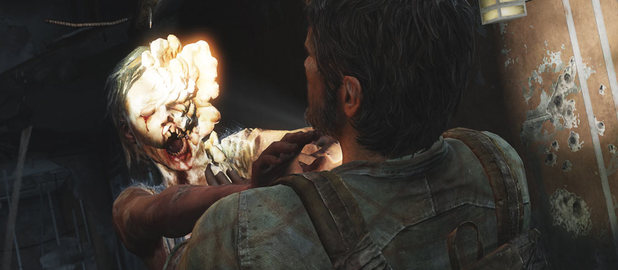 Só pra ilustrar o quão incrível é esse jogo, ele pegou um tema batido que eu REPUDIO (zumbi/pós-apocalíptico) e conseguiu não só me interessar como me agradar profundamente! Sim TUDO que tem zumbis perde meu respeito, acho ridículo e não me atrai em nada! Walking Dead, Resident Evil, quadrinho, filme, etc.. whatever! Não ligo mesmo pra nada disso! Exceto The Last of Us que mesmo nessa temática conseguiu me fisgar! Eu poderia me prolongar falando do jogo, mas não o farei. Pois este não é um post sobre the Last of Us, mas sobre esse brilho mais forte que a lâmpada tem antes de se apagar.
O sol está se pondo nesta geração. Um belo por do sol que será marcado por grandes jogos de mundo aberto. Batman Arkham Origins, GTAV, ACIV Black Flag e Watch Dogs fecham com chave de ouro essa geração. Por tanto amigos, ainda não é hora de se excitar com o amanhã. Não é hora de antecipar o que está por vir, a próxima geração. É hora de segurar, prolongar o gozo, aproveitar com calma esse lindo por do sol de hoje.
Até por que, a noite será longa até a chegada do amanhã.